TheSurvivalPlaceBlog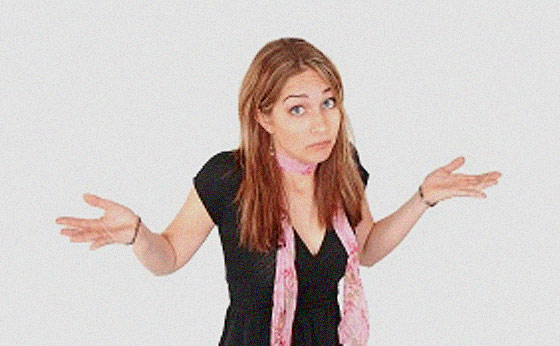 By Ken Jorgustin
So you are completely on-board with prepping but you are frustrated because your wife is not.
If you would like to know what you can do to influence your wife towards preparedness, here's what you need to consider:
The answer is in the following quote from Albert Einstein,
"If I had an hour to solve a problem I'd spend 55 minutes thinking about the problem and 5 minutes thinking about solutions."
Before you do anything tangible, figure out WHY she's not on-board.
When trying to get your wife into 'preparedness', you will need to approach the issue by asking yourself the following questions, and then after you've considered them carefully and honestly – formulate a plan to help influence her to get on-board.
Everyone is different, but the questions are the same, and include the following.
QUESTIONS For You To Consider About Your Wife
Are…
View original post 1,520 more words